Rehabilitation of a Chicago Bungalow #2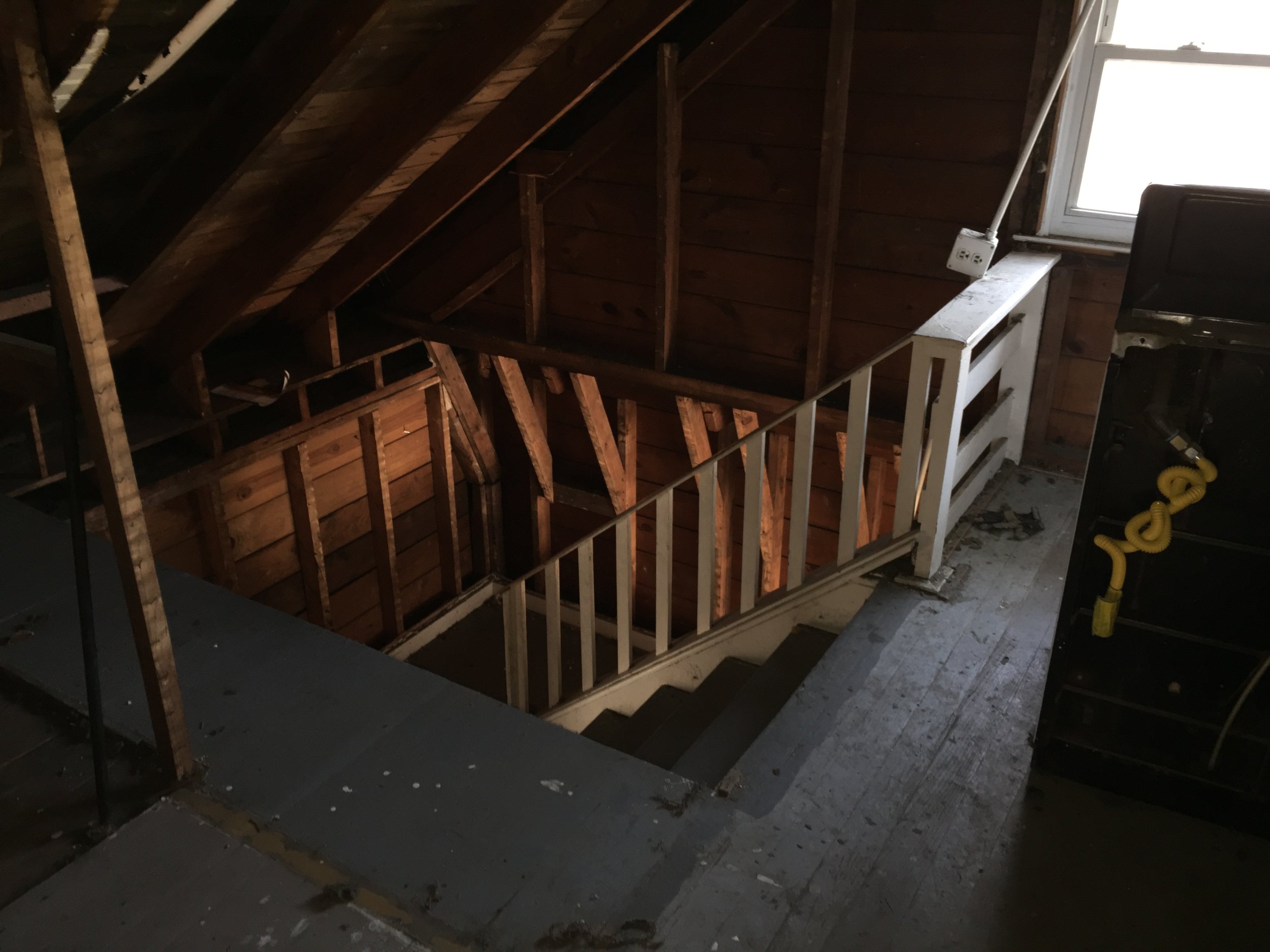 brookfield
Another beautiful renovation of a 1930's bungalow. This project began by removing the all the existing plaster down to the studs. All new plumbing, electrical and heating and cooling was installed through out the entire home.
The home consists of 4 bedrooms, 2 full baths which, laundry room, dining, kitchen and family / entertaining room.
The garden view level consists of a bedroom, laundry, play room / open area/ utility room. The main level includes two bedrooms with a full bathroom, entertainment room, kitchen, dining rooms. The master bedroom and bathroom occupy the second floor along with a comfortable sitting room.