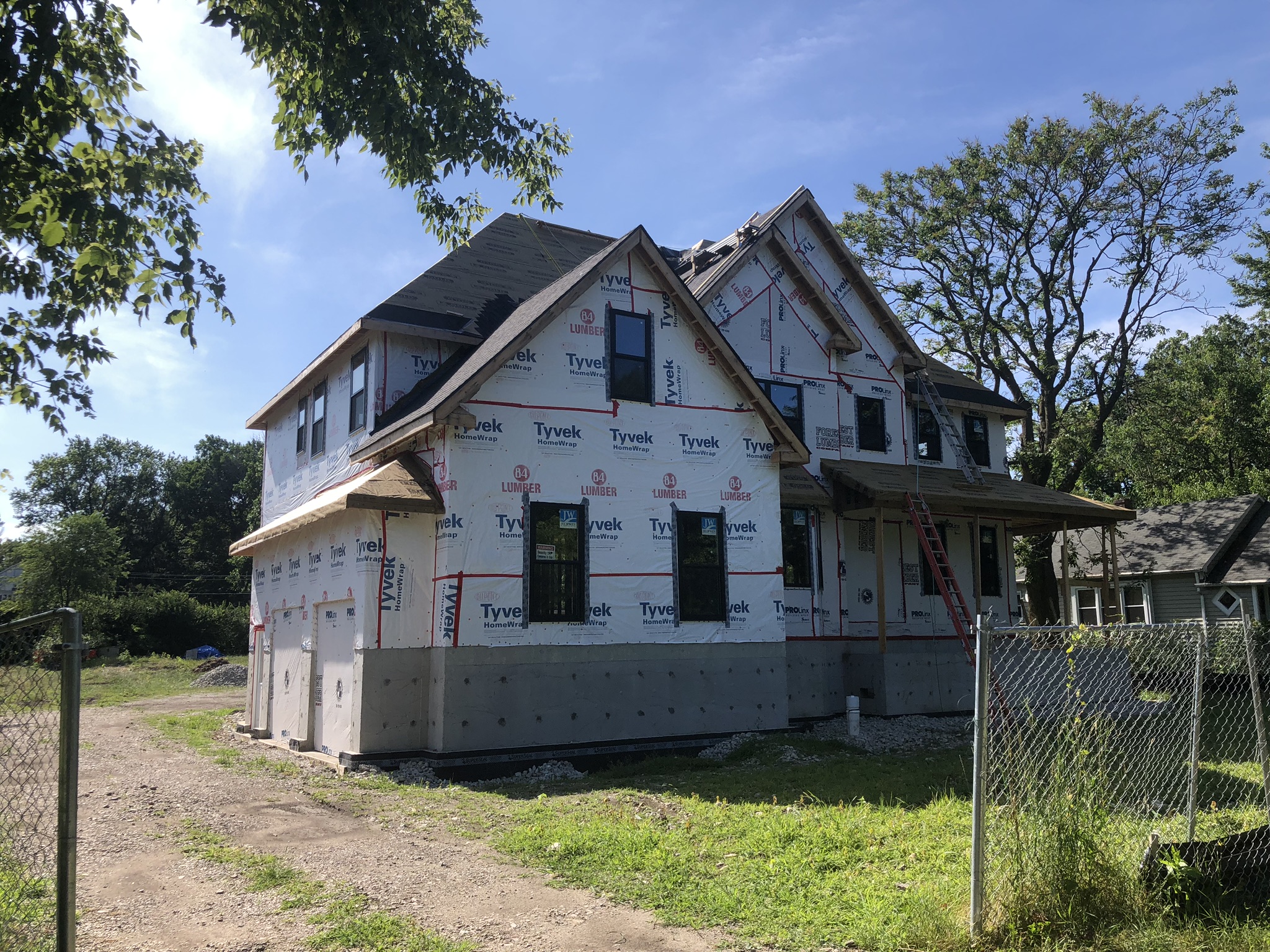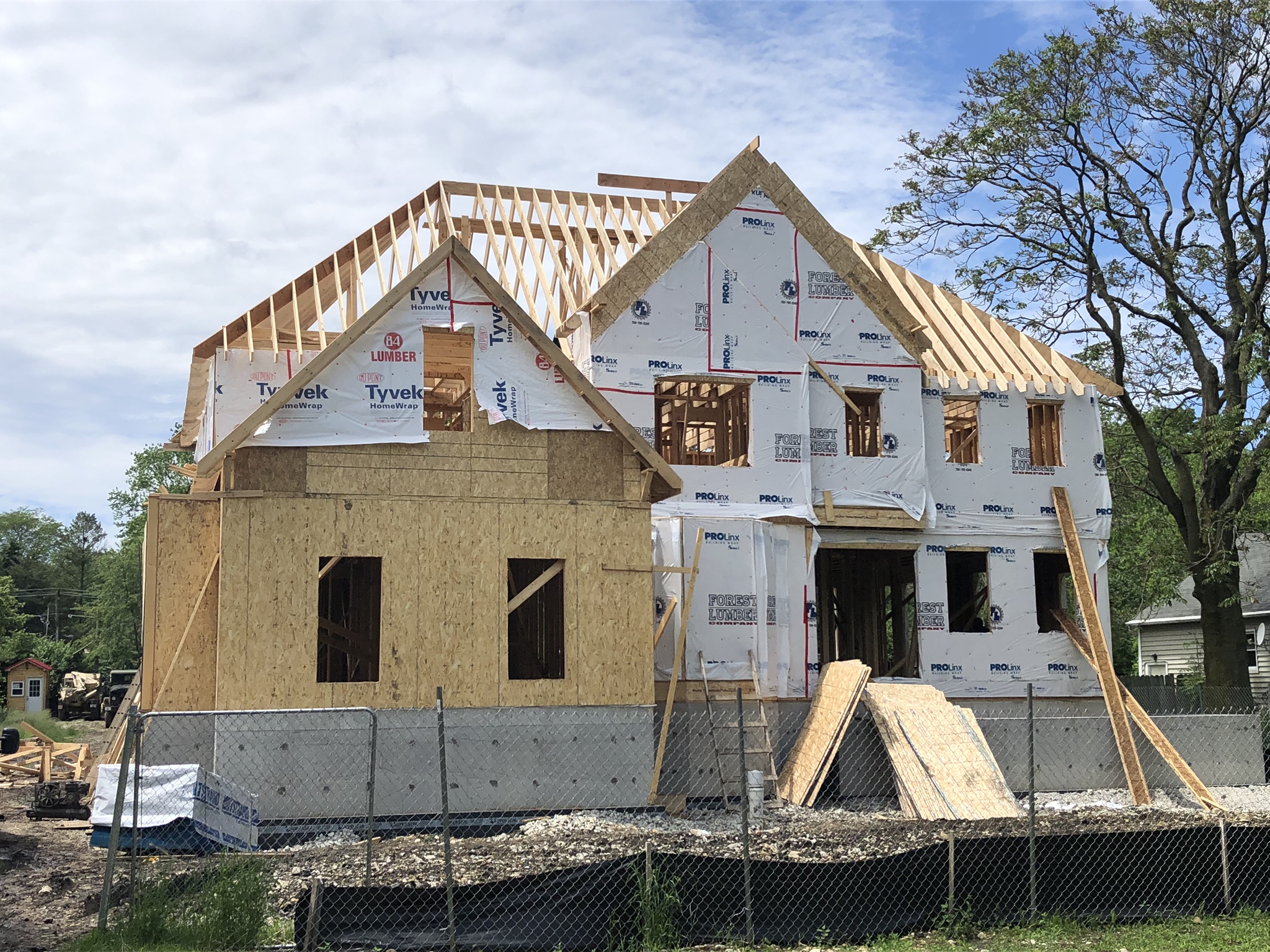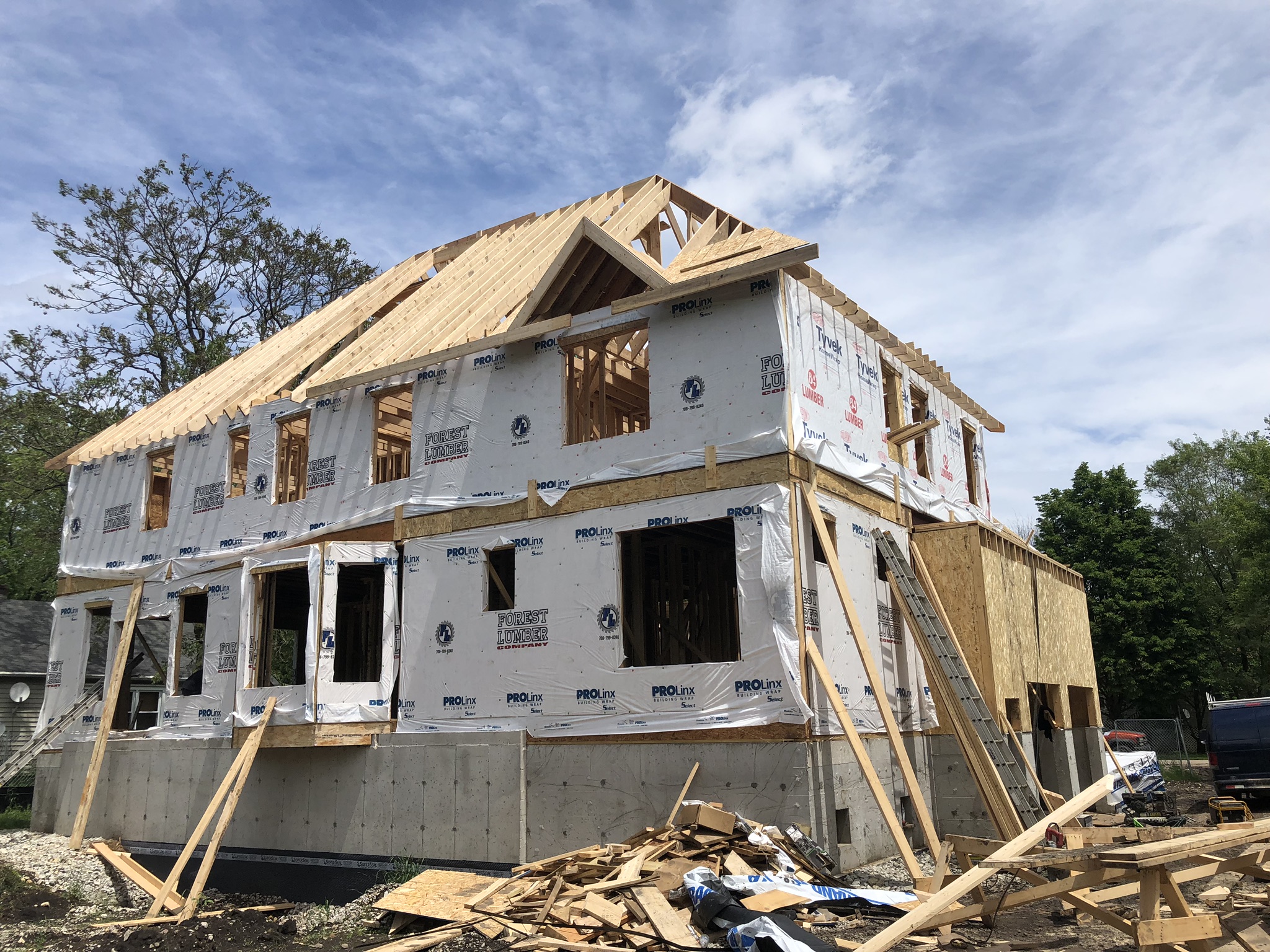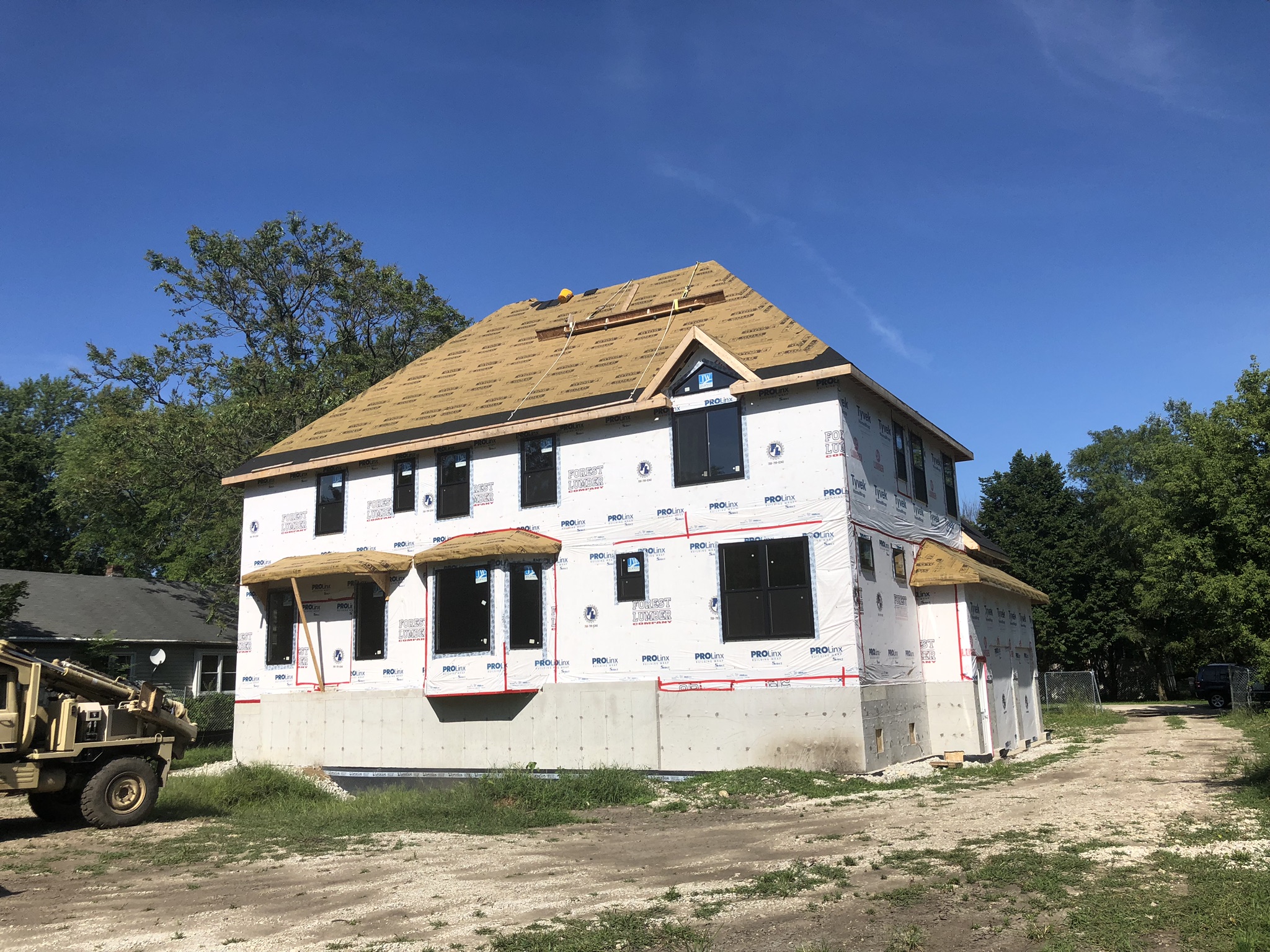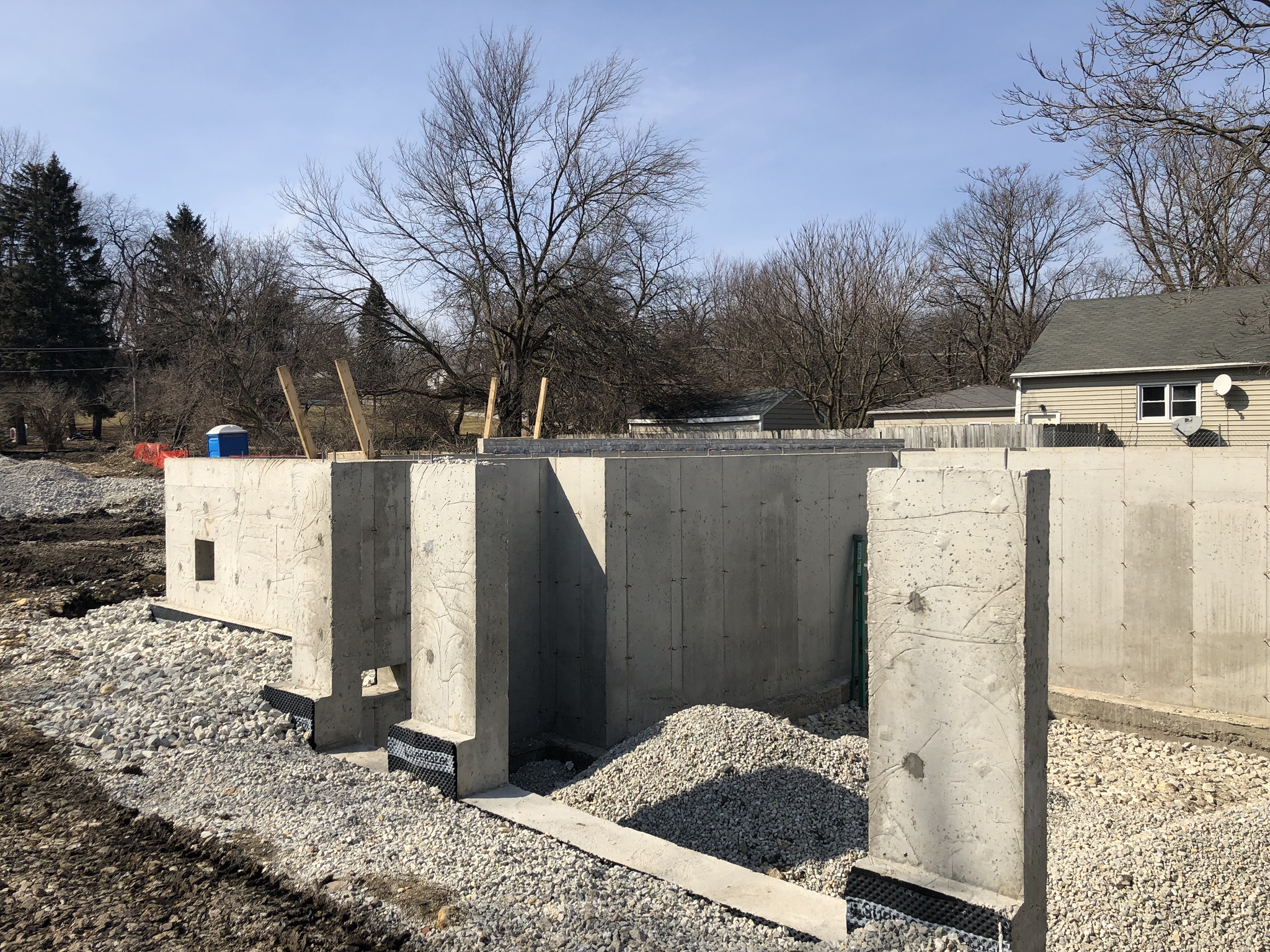 It all started when…
During the big flood of 2013 areas in Lisle were inundated with 3-8 feet of water. However, once the water receded, some residences were determine to take on the flood zone areas and build were the water once was. When building in a flood zone, certain aspects of the house become unique in response to the possibility of high water. Examples in this home are: First floor 3'-0" above flood level, all of the mechanical equipment is raised above flood level, no basement was allowed, flood vents were installed to allow for the flow of water and the release of the static pressure on the foundation caused the high water.
Though the design was unique we were able to design a home that the client is excited for.